SLX54 nominated Powerboat of the Year 2023
It may just be that the premier international award for motorboats could be prominently featured on the deck of the SLX54 this January. Because during her debut at Boot Düsseldorf 2023, the announcement will be made of which yacht will be crowned the Powerboat of the Year. And given that the SLX54 was nominated for this award, it is one of the contenders.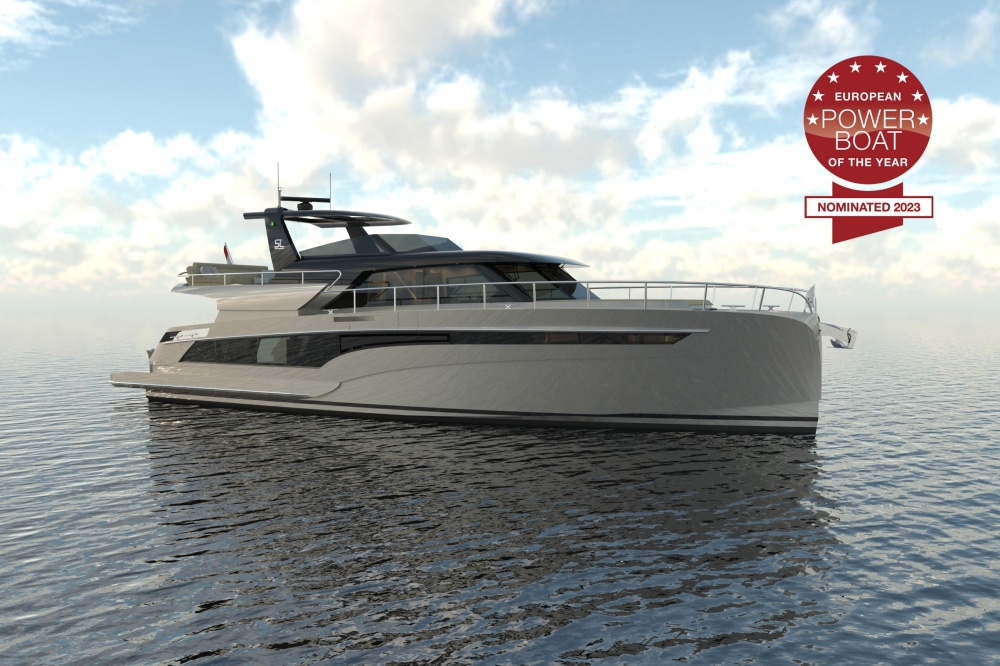 Even before the judges had a chance to test the yacht or even to step aboard, they ranked the SLX54 among the candidates for the win. The reason lies in its innovative nature, with its unique layout, its revolutionary underwater hull and the state-of-the-art equipment fitted, all of which urged the jury to nominate the SLX54.

Proud
During Boot Düsseldorf, the international jury of motorboat journalists will announce the "European Powerboat of the Year 2023". Louis Jousma, owner of Super Lauwersmeer and responsible for the development of the SLX54 is extremely proud of the nomination. "It is a confirmation of the course we have set. With the SLX54, we envisioned developing a trendsetting vessel and this nomination confirms that we succeeded."
His brother Bastiaan, co-owner of the yard, agrees: "Needless to say, we are immensely proud of this nomination. We also look forward to take out the judges on the SLX54, to let them experience first-hand that this yacht is the premier motorboat of the year."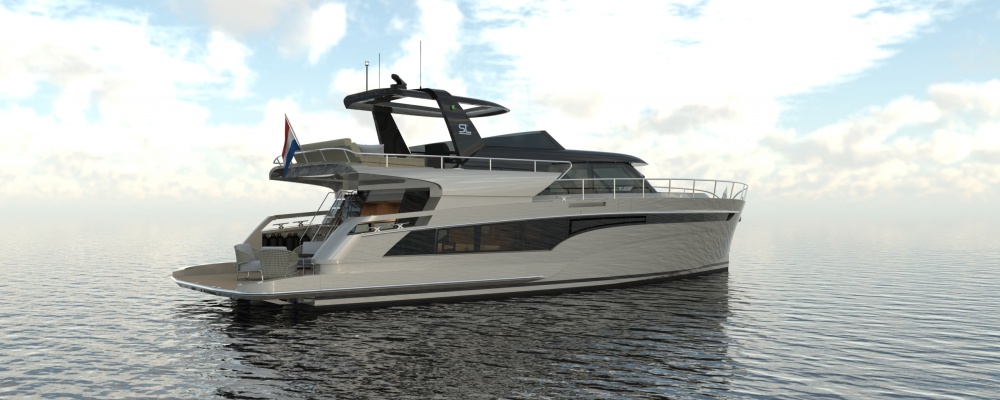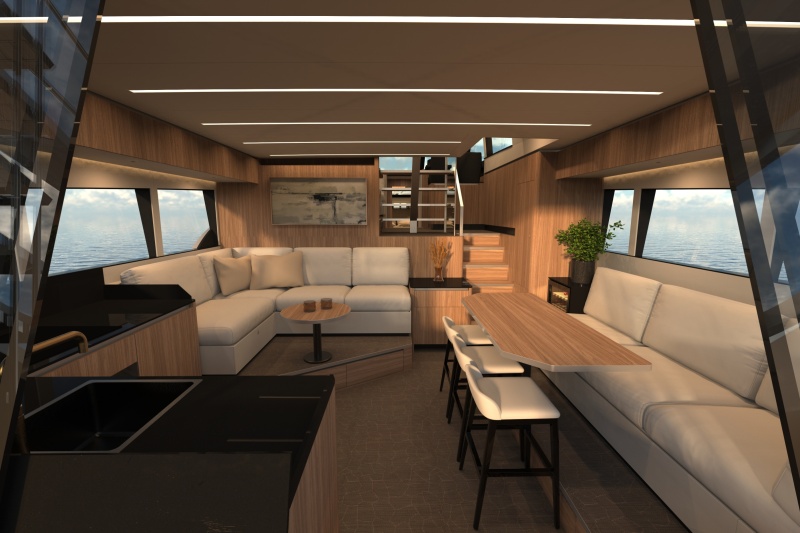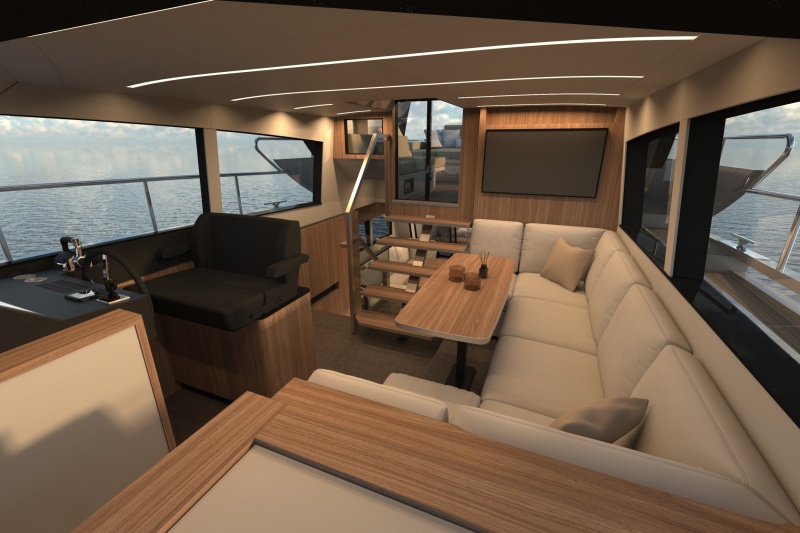 Discover more about the Super Lauwersmeer SLX54 -