We are always at your disposal
We are pleased to tell you more about our passion for yacht building.
Please feel free to contact us for more information.
We are closed from 29th july 2021 to 22th august 2021.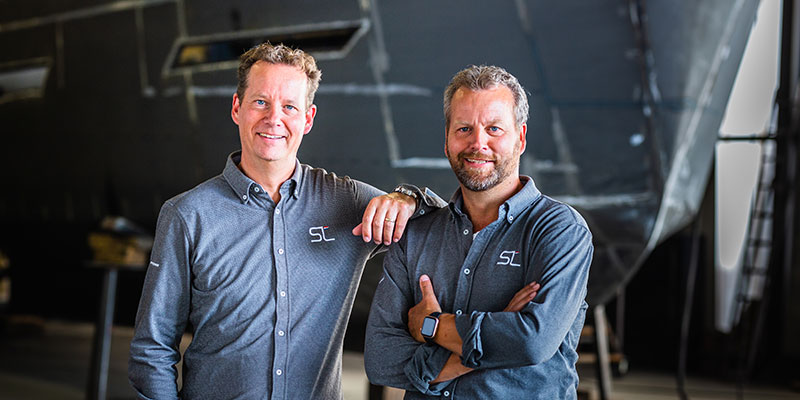 Our location
The Super Lauwersmeer shipyard is located in Noordburgum, about 20 minutes from Leeuwarden in the northern part of the Netherlands.
Address:
Super Lauwersmeer
built by Frisian Motor Boats BV
Rijksstraatweg 80
9257 DV Noardburgum (NL)
Discover
Super Lauwersmeer