panoramic holiday villa on the water
A brand new top model in which lies the heart and soul of 50 years of passion for perfection. With that goal in mind, Super Lauwersmeer developed the Discovery 47 AC; a panoramic holiday villa on the water.
The Frisian yacht builder has put all of its experience, knowledge and expertise into this design, which combines the spacious comfort and practical convenience of the AC line with the modern design of the OC models. It's an amalgamation that many considered impossible, but which now definitely yields a brand new top model. With this contemporary hotspot, Super Lauwersmeer is once again putting its tradition as a builder of aft cabin boats in the spotlight.
Comfort, luxury, space
And so much of it! Thanks to a length of no less than 14.2 meters, the Discovery 47 AC has the largest floor area and most generous interior the shipyard has ever built. A hotel room as an owner's cabin, a fully equipped laundry area, a bathroom and kitchen just like at home and a guest room that could just as well serve as the owner's cabin. Everything is possible. Whether in the aft cabin or in the bow, comfort, luxury and space are everywhere. With a headroom of 2.05 meters, the salon is the ultimate breathtaking feature. Thanks to the gigantic windows of the construction, the open character and the beautiful incidence of daylight overwhelm you. It's as if you are entering a sailing conservatory!
Panoramic view
The aft deck is also well-sized, which offers numerous practical advantages. The swimming platform is higher than usual and the steps of the staircase towards the aft deck are deeper. Moreover, the steering is positioned so that a huge space and a panoramic view are created. And then there is also the multifunctional hood. With a few simple clicks, you can choose a closed hood, a bimini or a convertible look.
Eye-catching lines
The generous dimensions and the smallest details of the 47 AC ensure the comfort of holiday villas everywhere. Yet this is not at the expense of design, because the modern lines are a feast for the eyes. The elongated silhouette gives the yacht a slender shape, with the straight stern as a unique feature. The sportily placed front windows and the windshield with a unique look, the aluminium radar bracket and the stepped hood all merge into a smooth line. The sides also form a symmetrical and streamlined whole.
Ultimate water sports dream
The culmination of half a century of customer ideas, desires and needs has delivered a sublime standard model. But Super Lauwersmeer would not be Super Lauwersmeer if it could not be customised. Therefore you can place the kitchen on top in the saloon, have the owner's cabin in the bow and make the third cabin the launderette. In this way, Super Lauwersmeer delivers your ultimate water sport dream with the customisation of the Discovery 47 OC.
Do you want to experience it yourself? We would be pleased to welcome you at our shipyard in Holland or at HISWA te Water, Boot Düsseldorf or Motorboot Sneek.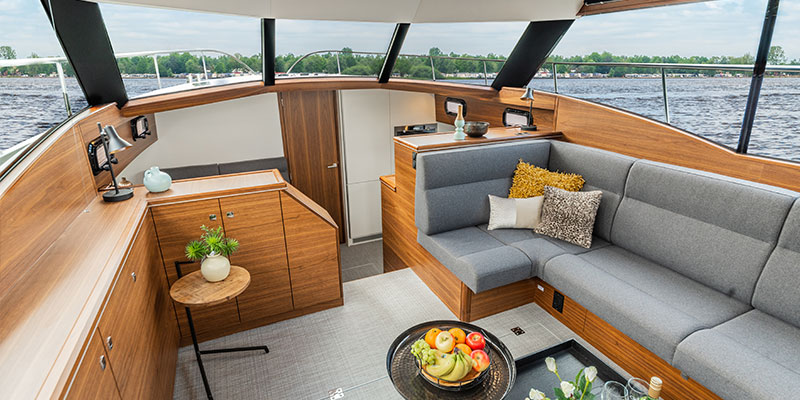 Panoramic view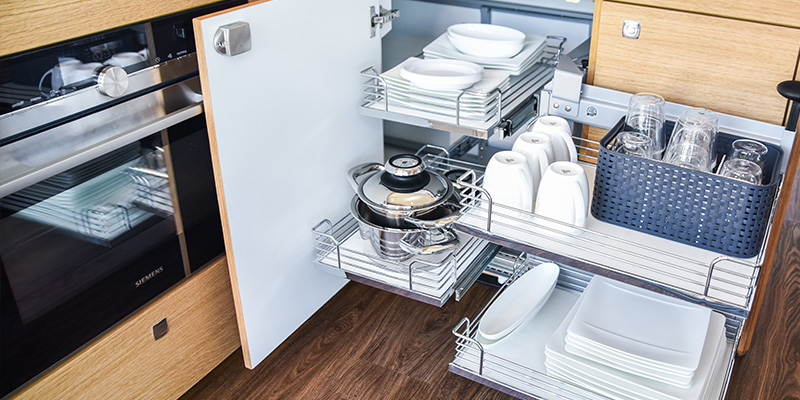 Multifunctional and thoughtful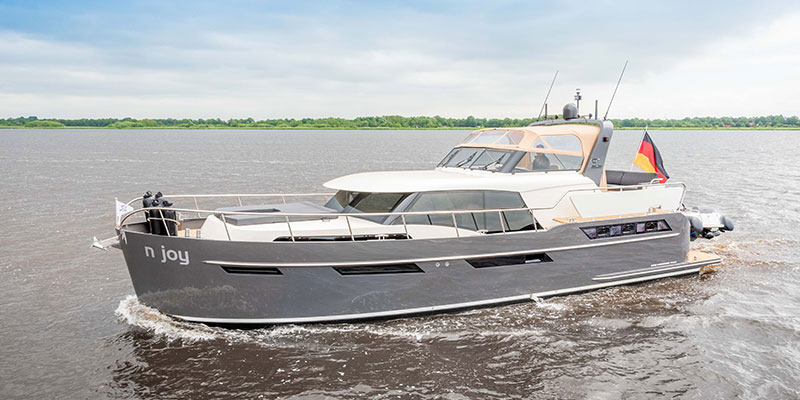 Outstanding sailing properties
"Not all those who wander are lost"

J.R.R. Tolkien
"Take the best that exists and make it better"

Sir Henry Royce
Specifications
| | |
| --- | --- |
| | Discovery 47 AC |
| Length / Width / Draft | 14.20 / 4.36 / 1.20 m |
| Engine | Volvo D3 - 150 HP |
| Material | Steel |
| Fuel / Fresh water | 750 / 500 litre |
| Cabins | 3 |
| Displacement | 21 tons |
| CE | B |
| | |
| --- | --- |
| | Discovery 47 AC |
| Length / Width / Draft | 14.20 / 4.36 / 1.20 m |
| Engine | Volvo D3 - 150 HP |
| Material | Steel |
| Fuel / Fresh water | 750 / 500 litre |
| Cabins | 3 |
| Displacement | 21 tons |
| CE | B |

This layout gives an impression of various possible design options. We look forward to develop your individual concept that fully corresponds to your personal wishes and requirements.
Choose your style
Perhaps you already have a certain idea of how the interior design of your yacht will look like. For a lot of our customers it's a dream come true to be able to create the perfect combination of colours and materials. Nevertheless, if you still prefer to have some assistance regarding this subject, who would be better qualified for that task as the people who have designed the ship? We would be happy to present our range of available styling options to you.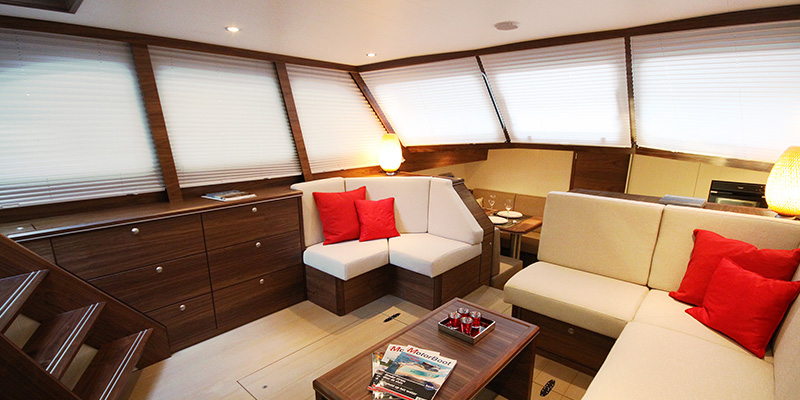 Modern Modern blinds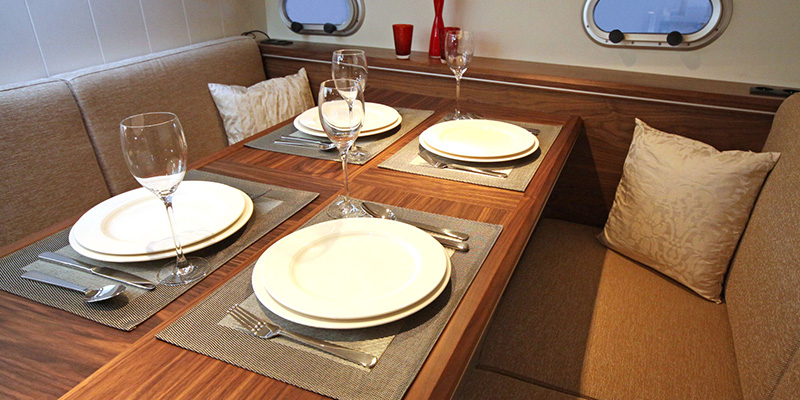 Stylish walnut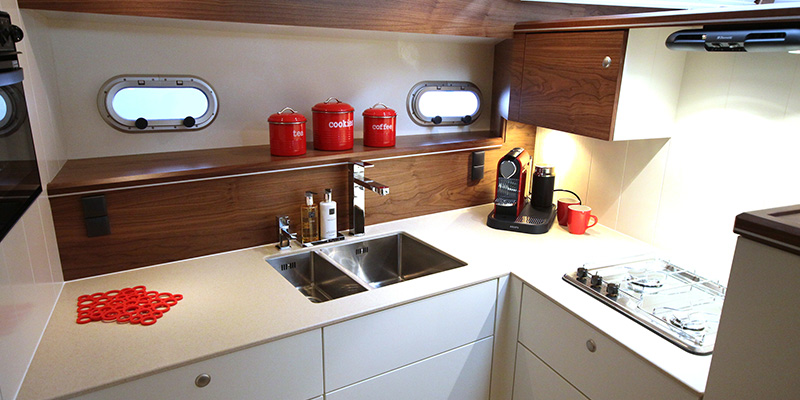 Versatile Corian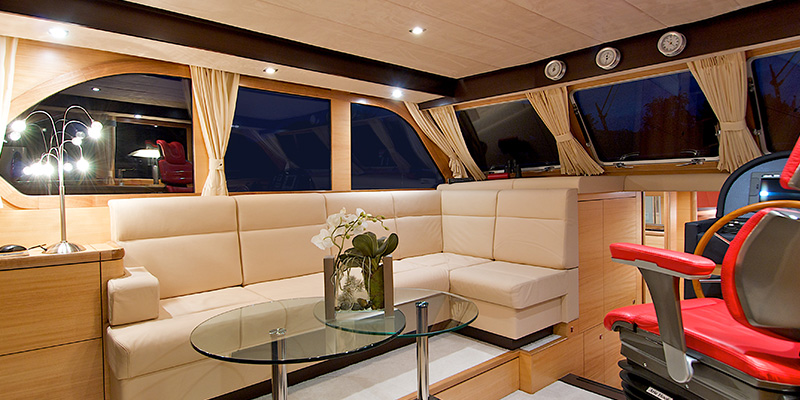 Modern Supple leather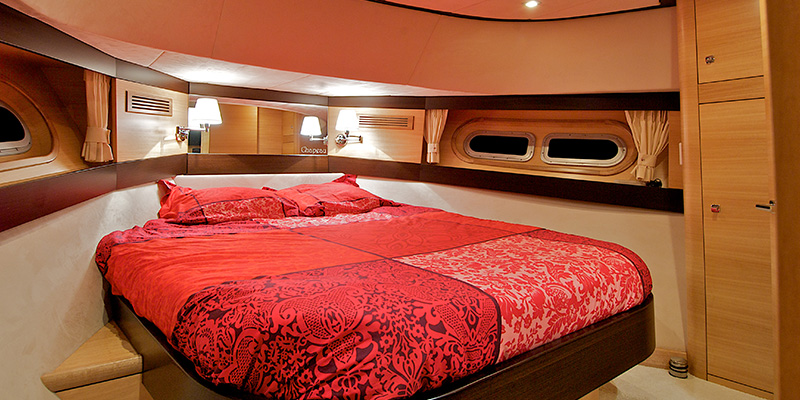 African wenge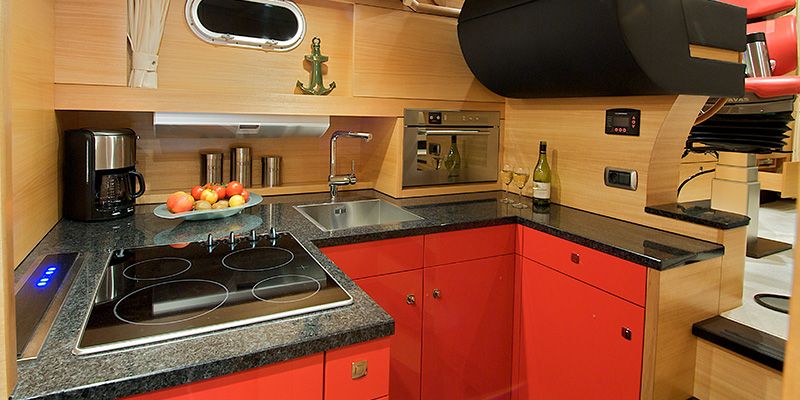 Characteristic stone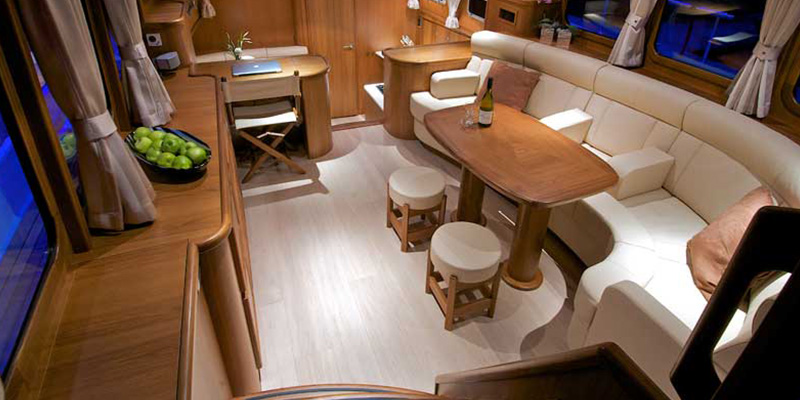 Modern Oak floor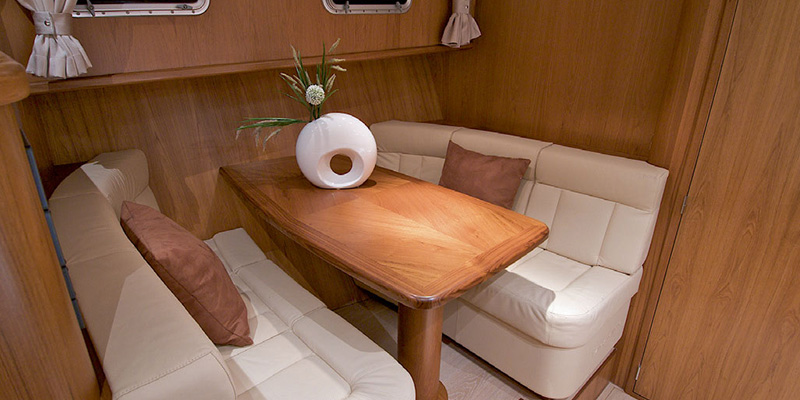 Supple leather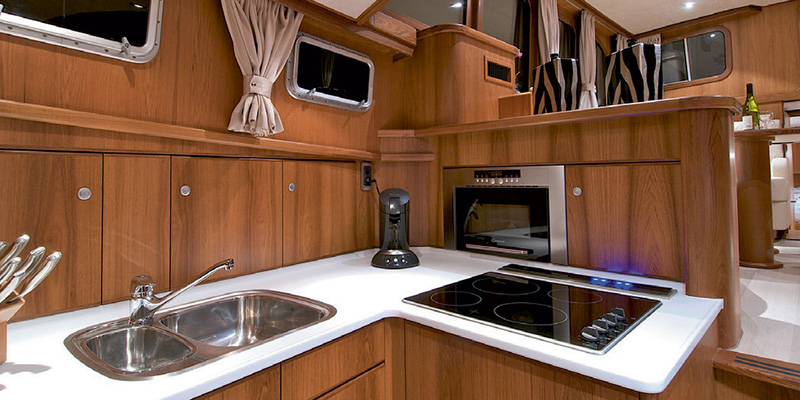 Warm teak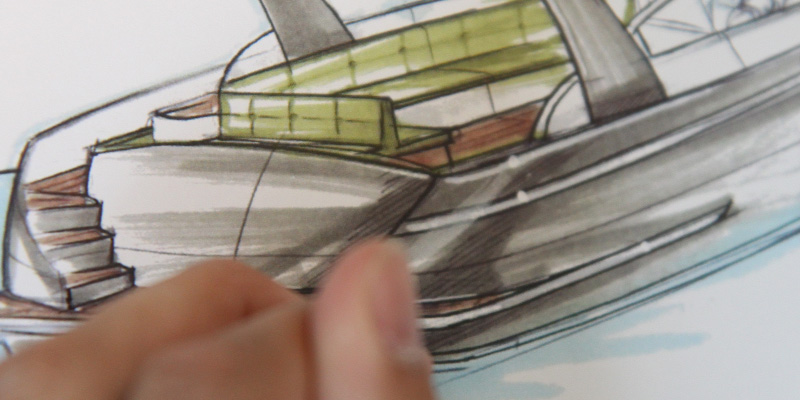 Modern Leather, alcantara or fabric?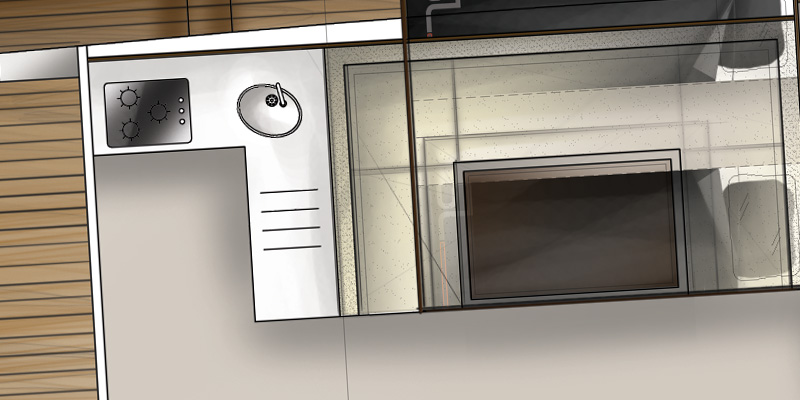 Oak, mahogany of teak?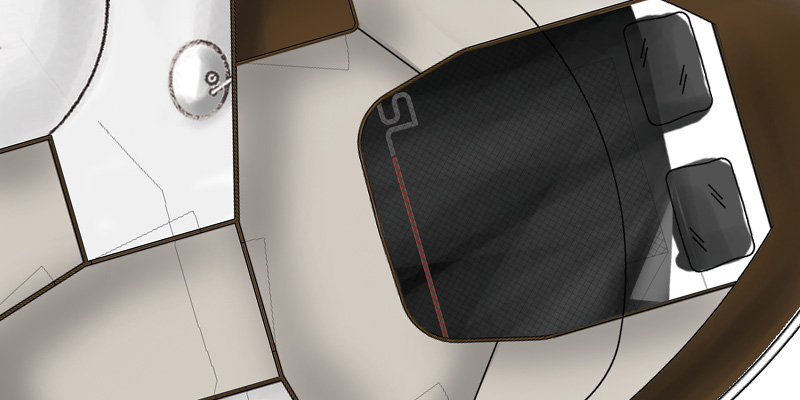 Full freedom
"Sometimes in design one plus one equals three"

Joseph Albers
Comfort like at home
You don't want to make any concessions regarding your carefree enjoyment. The Super Lauwersmeer yachts are all designed to achieve this primery goal. Due to our extensive experience with clients and the accumulated know-how, we have been constantly improving our yachts throughout the years providing them with all modern amenities and luxury facilities. Please find below the selection of our luxury equipment so that you can fully enjoy your Super Lauwersmeer every time you stay aboard.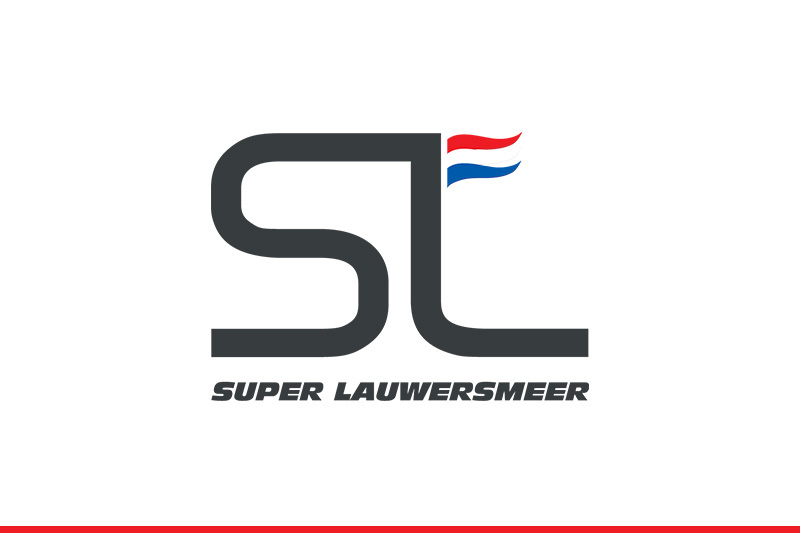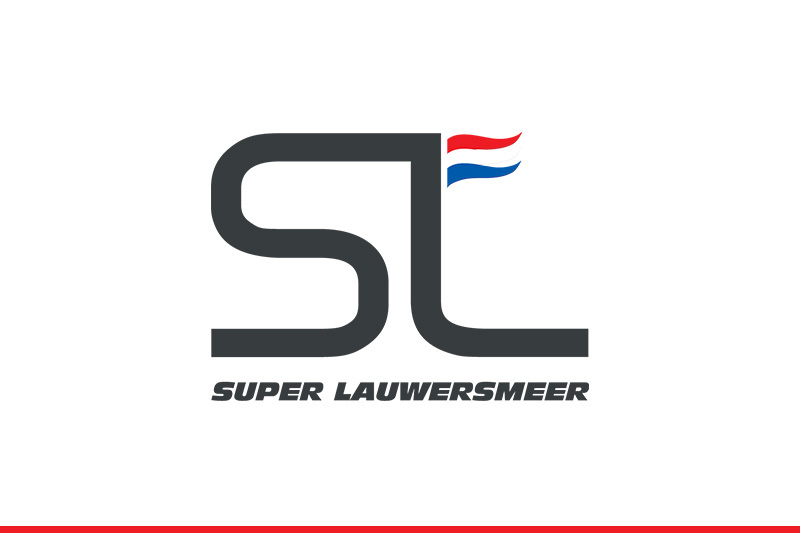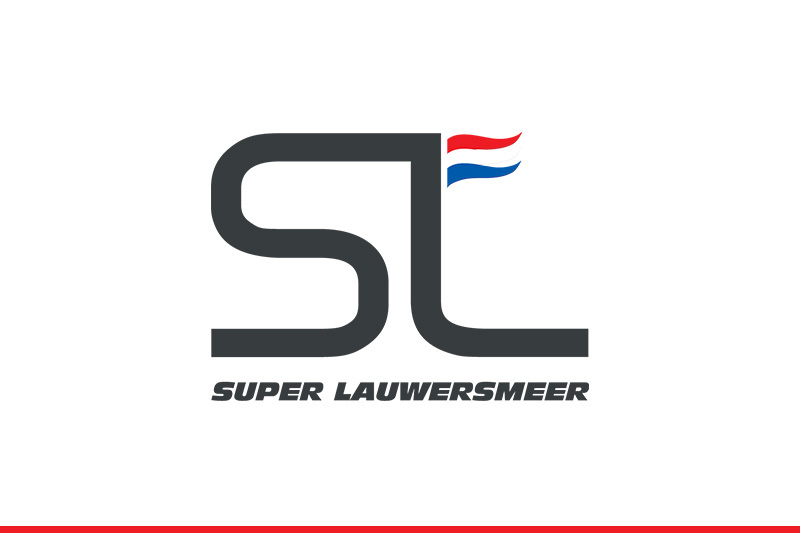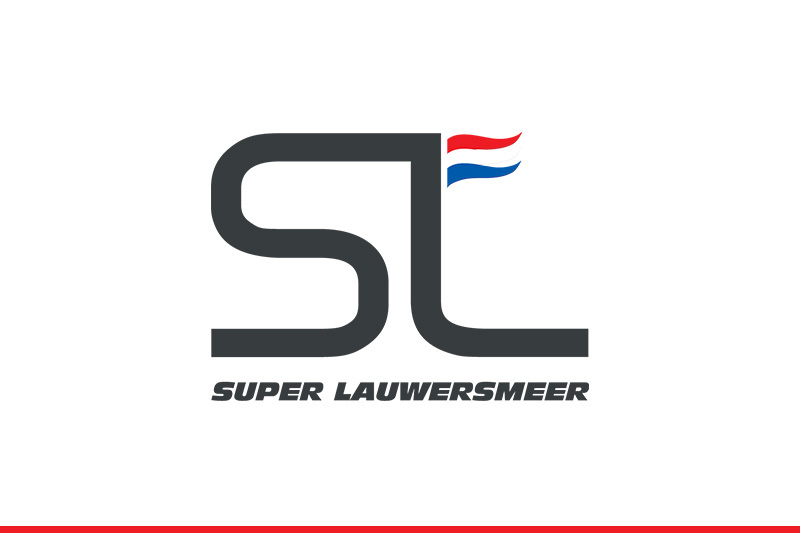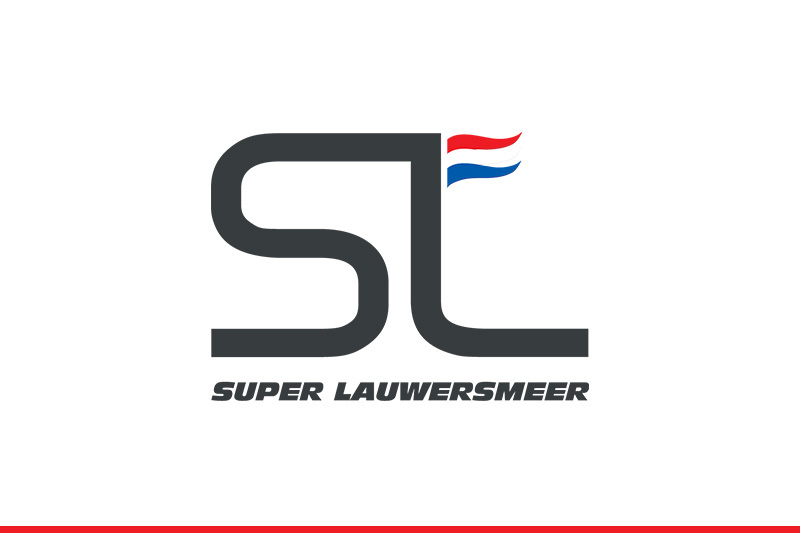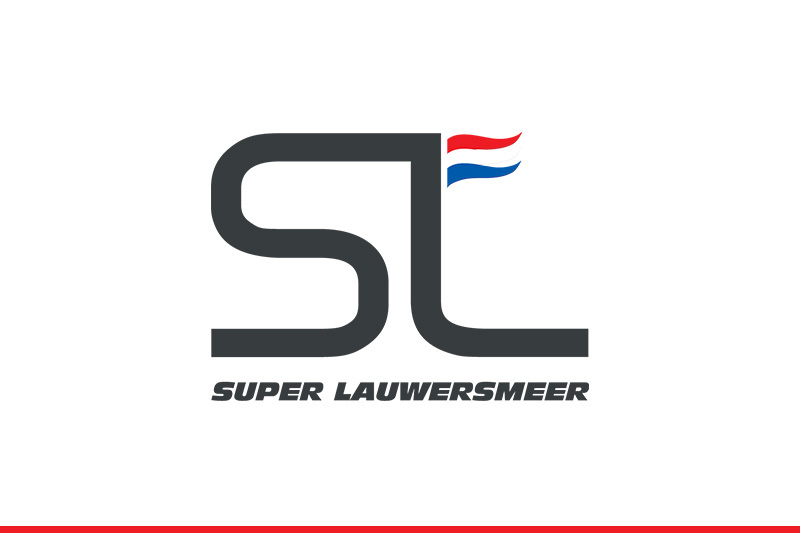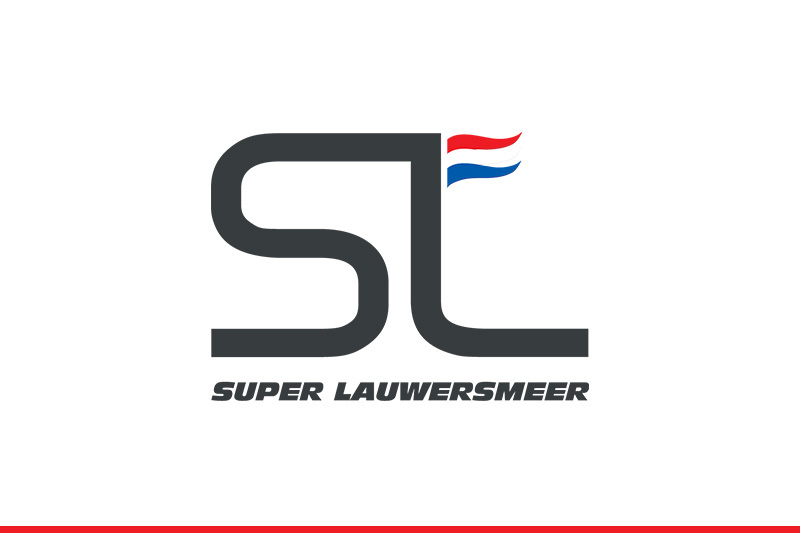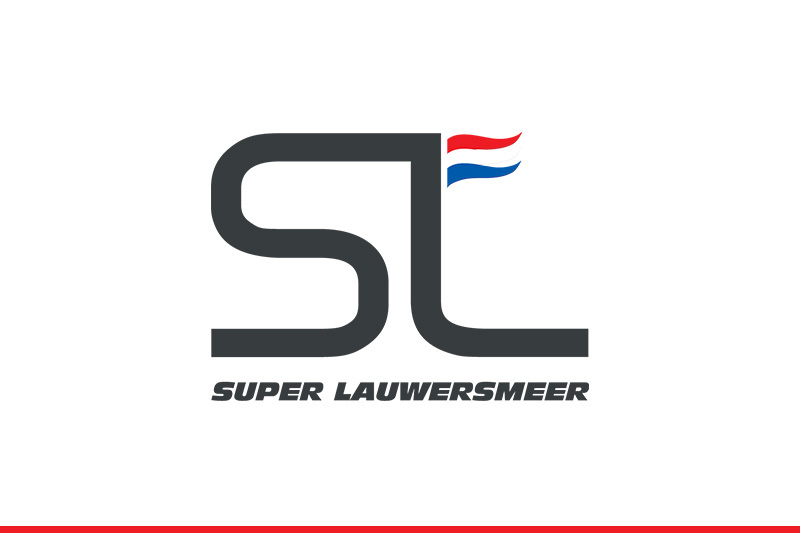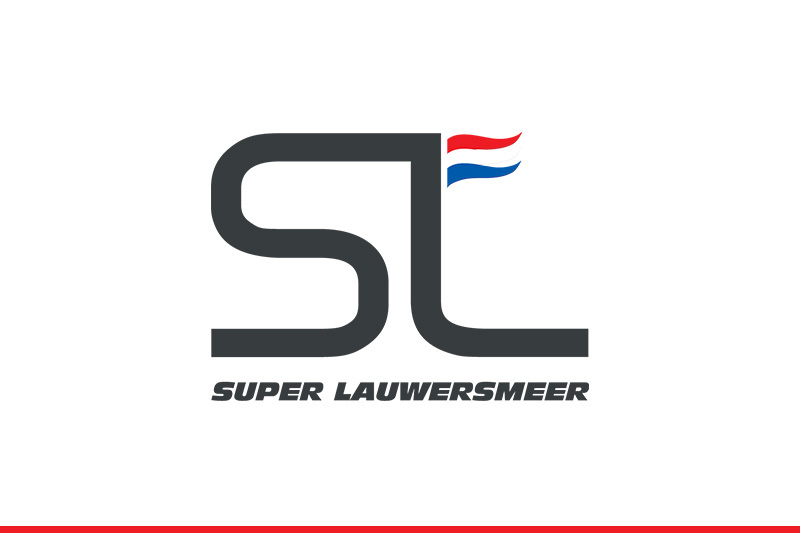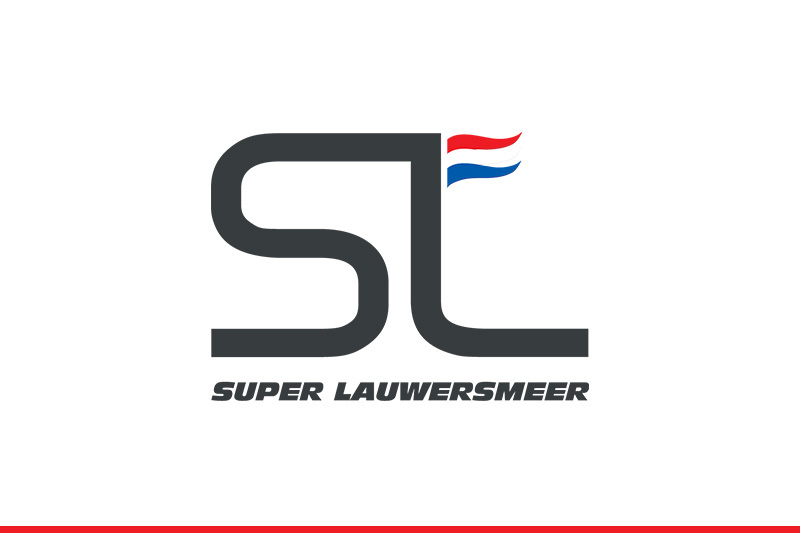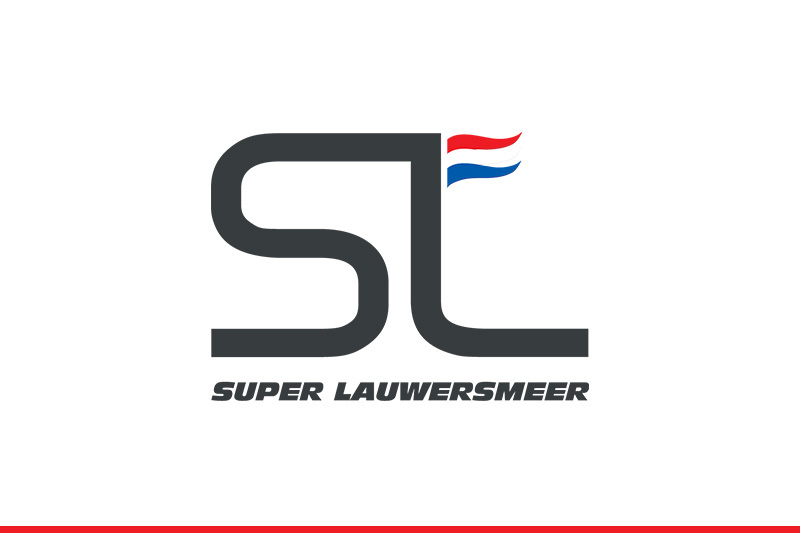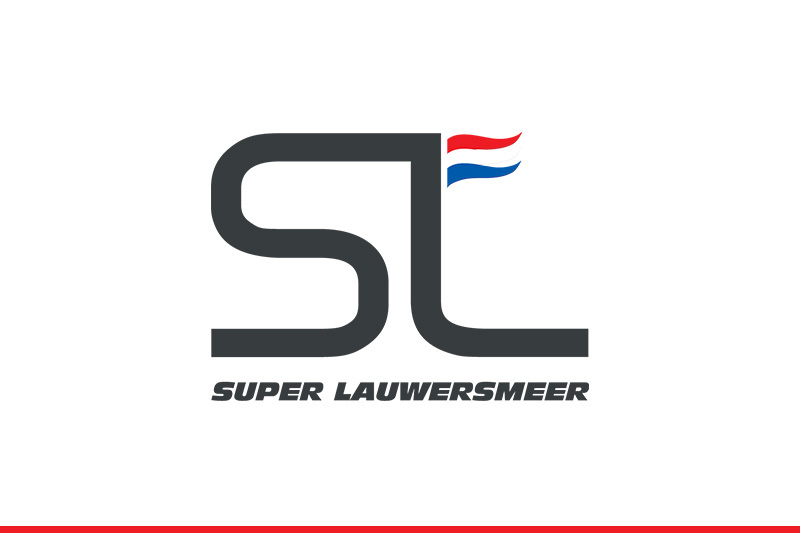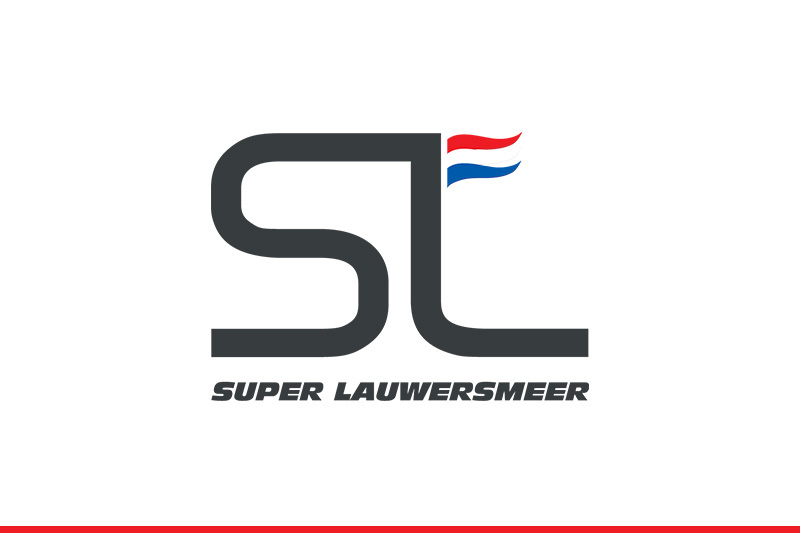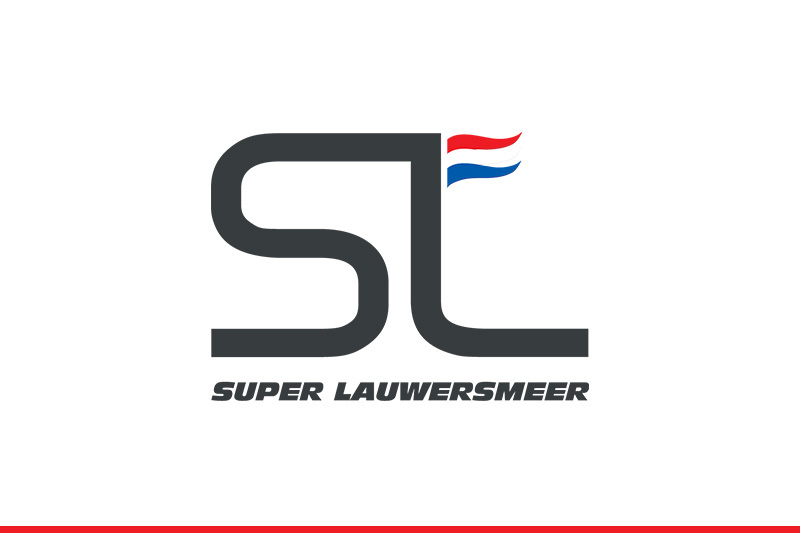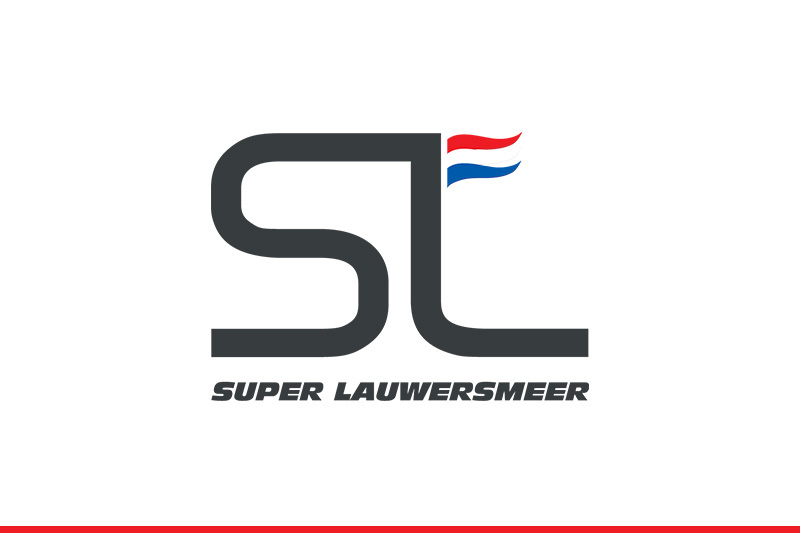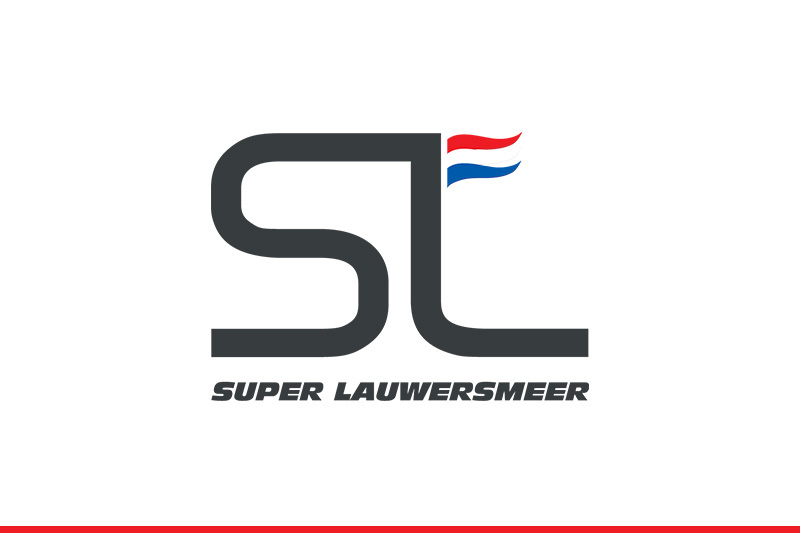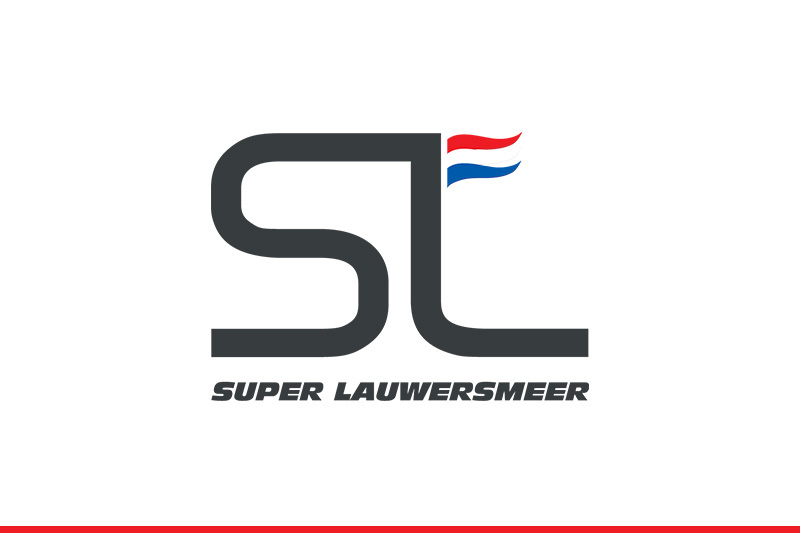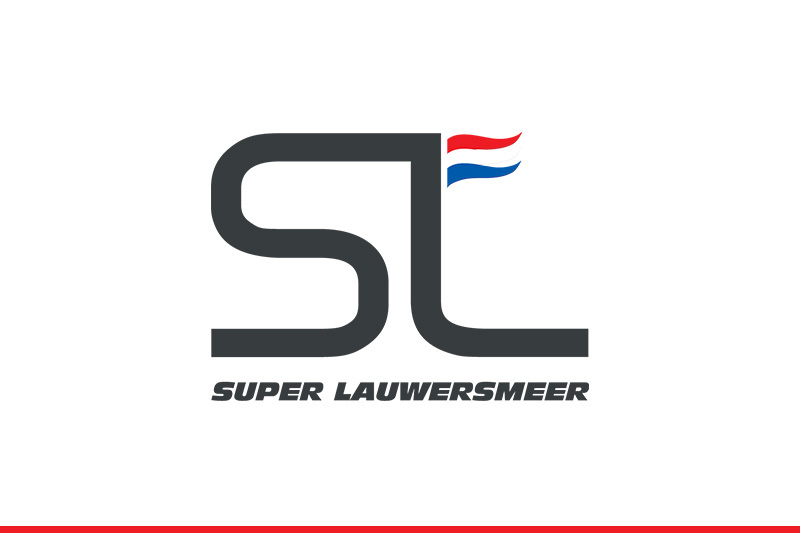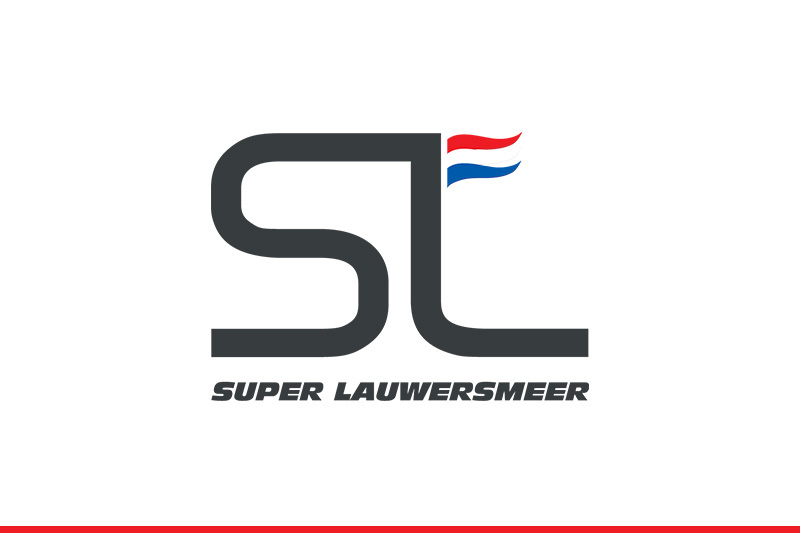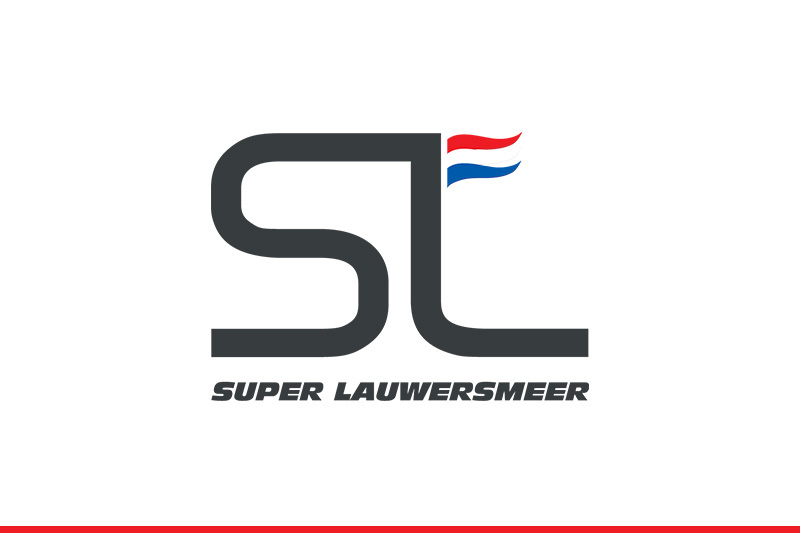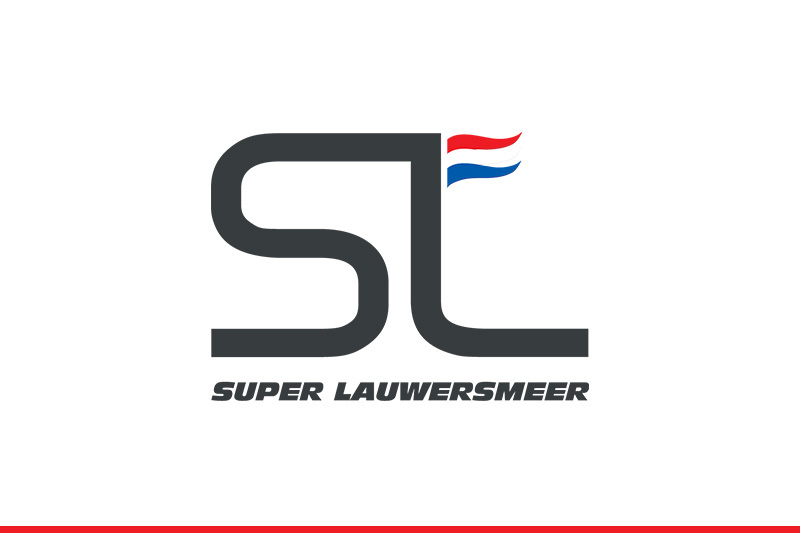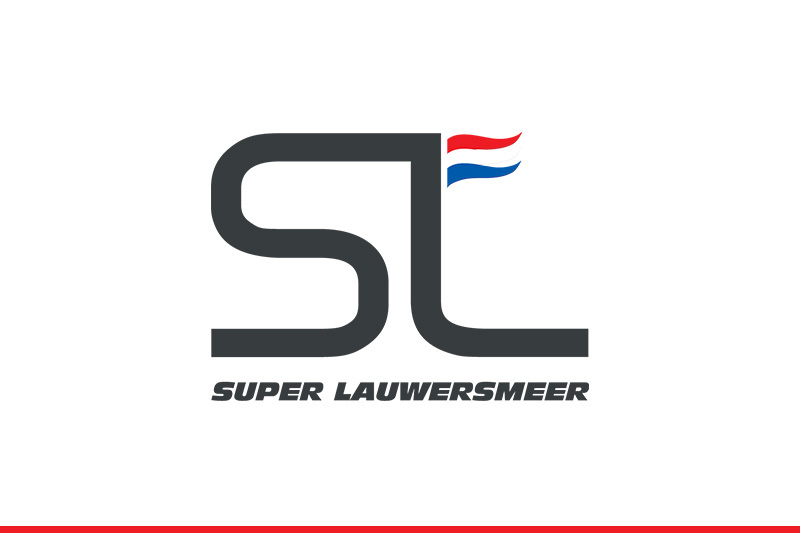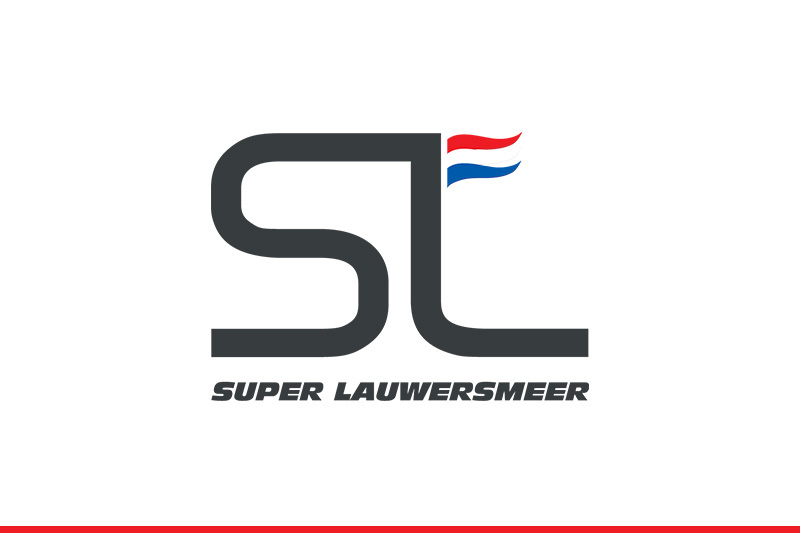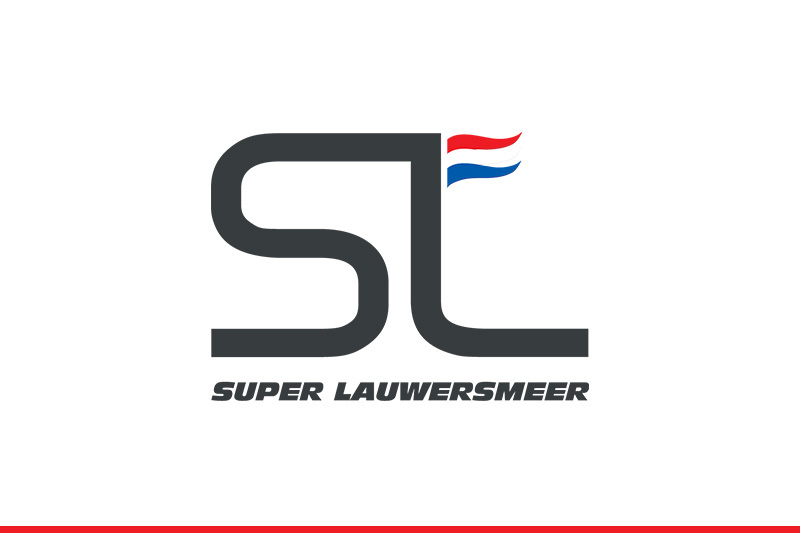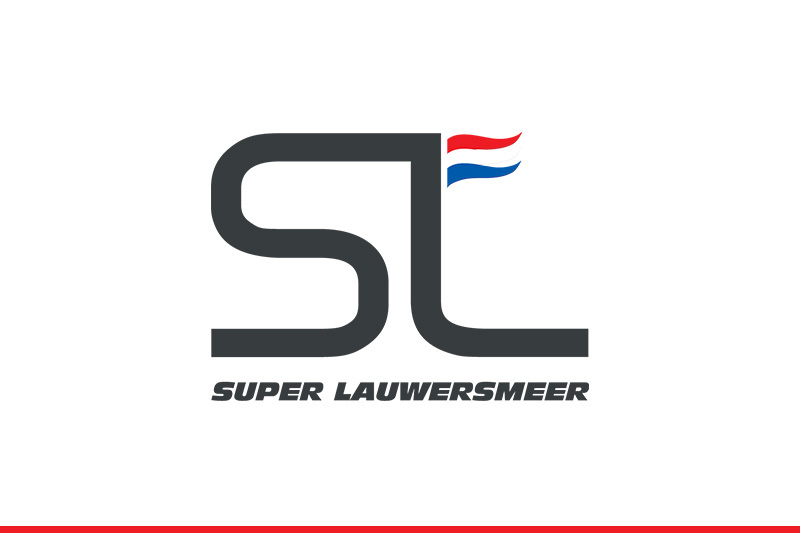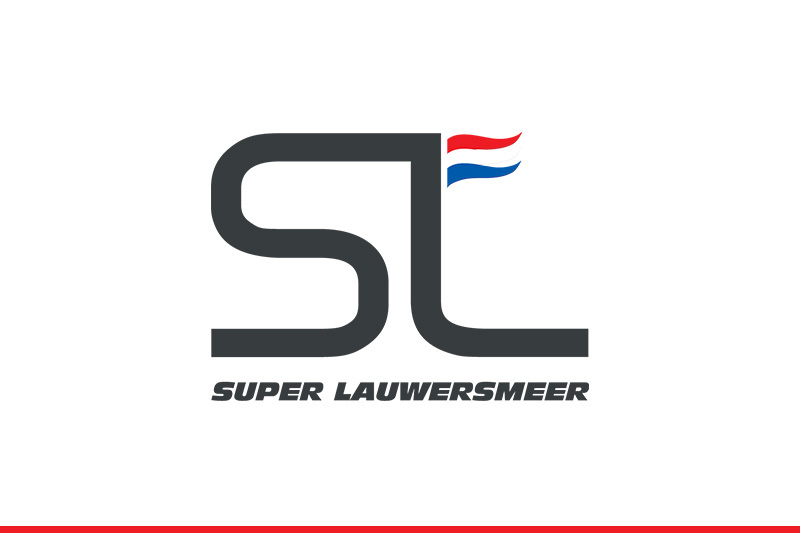 Interested?
Did we make you interested? We are pleased to send you more information including the pricelist and complete specifications. It would be also a pleasure for us to welcome you at our shipyard where we can guide you around and invite you aboard of one of our yachts.
Discover the
passion of perfection
and enjoyment without worries
Discover
Super Lauwersmeer