Modern open cabin yacht
Discovery OC represents a successful combination of a typical and distinctive silhouette of the Discovery line and a modern disign feature such as an open cockpit. This concept showcases the Discovery's practical characteristics with a major emphasis on the design. Discovery OC can be defined as the answer to the future sailing enjoyment due to the successful integration of modern design and innovative technological solutions.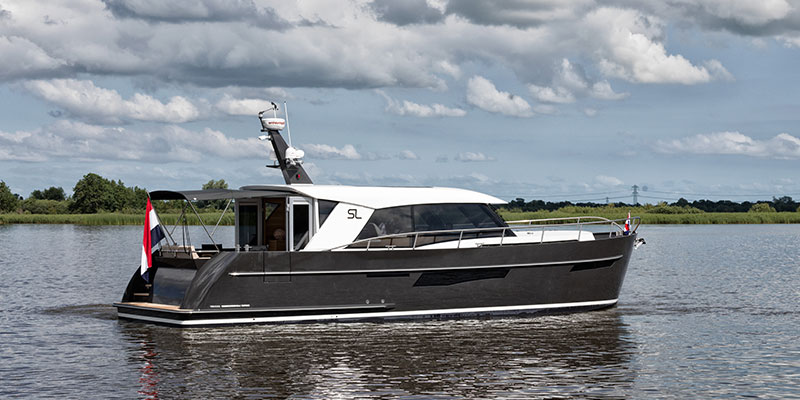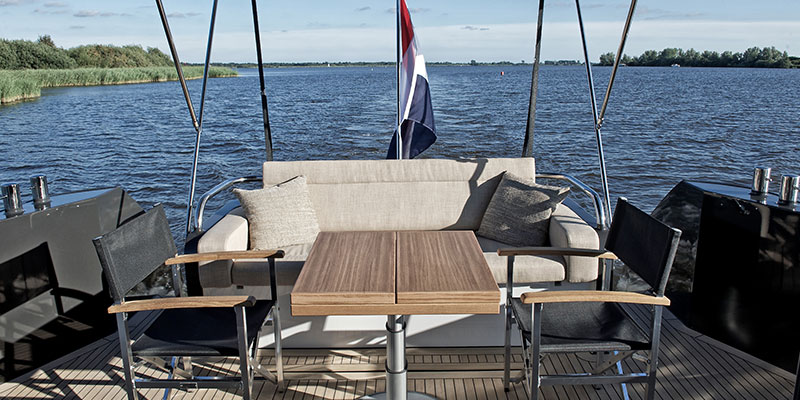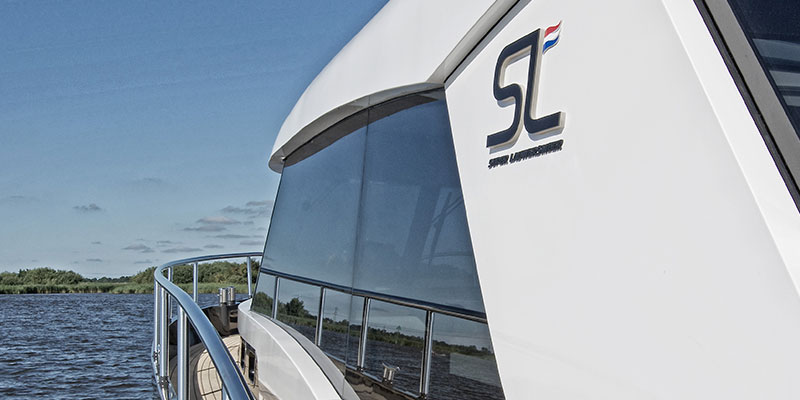 "Not all those who wander are lost"

J.R.R. Tolkien
Which Discovery OC fits you most?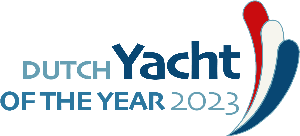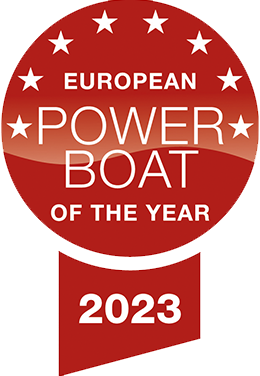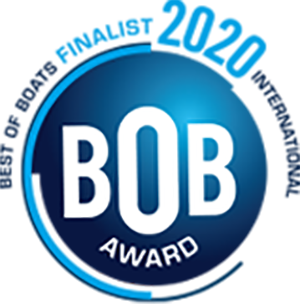 Discover
Super Lauwersmeer