Shipyard with all under one roof
Every single Super Lauwersmeer is built at the modern shipyard of Frisian Motor Boats in Noardburgum. After its foundation in 1969, the company moved to this terrain in 2012, bringing everything together under one roof. From building the hull, interior design and technology to the soft furnishings, filling and lacquering. Partly thanks to the brand new boathouses, marina and slipway, Frisian Motor Boats is also the place to be for maintenance, repairs and storage of your yacht.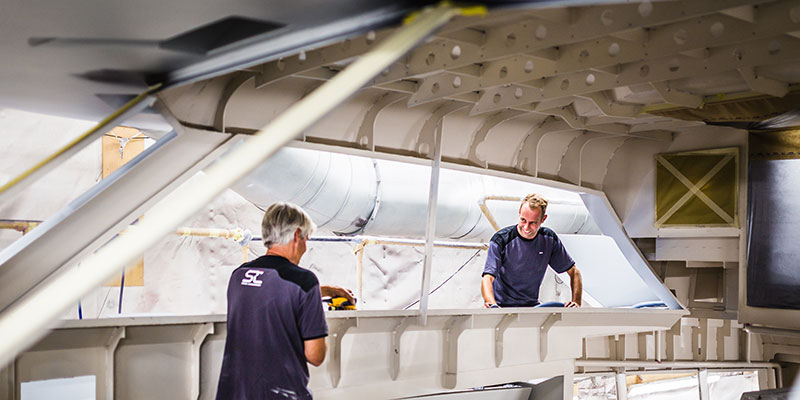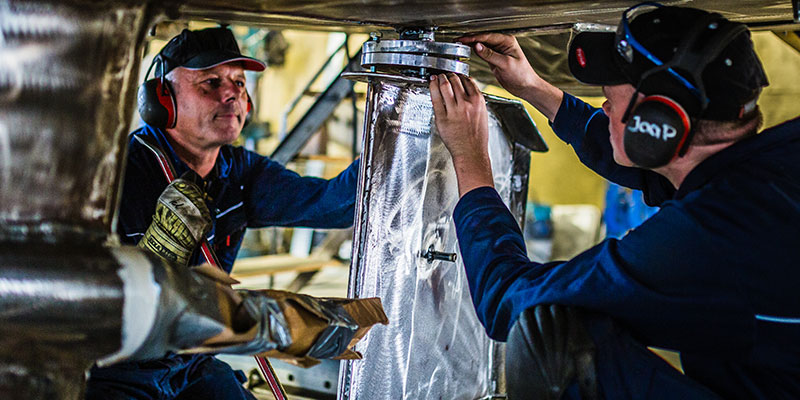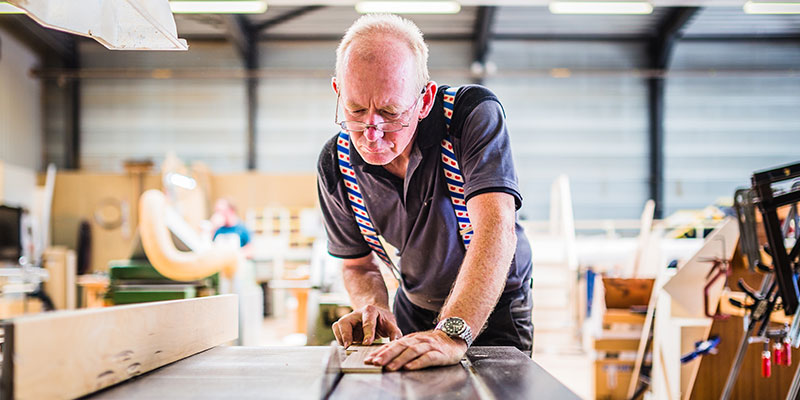 "Quality means doing it right when no one is looking"

Henry Ford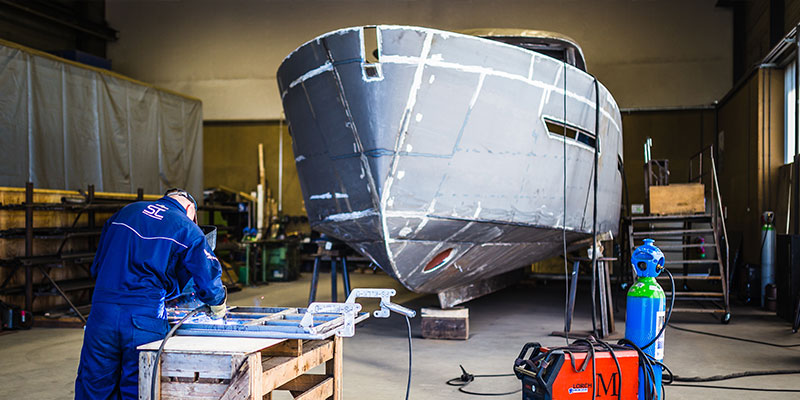 Hull construction
The 'hull construction hall' is also called the delivery room of the shipyard. In this hall, every ship is made out of high-quality steel. Characteristic of our hulls are the use of thick steel, sturdy rafters and an excellent finish. This is how we lay the foundation for a high-quality yacht.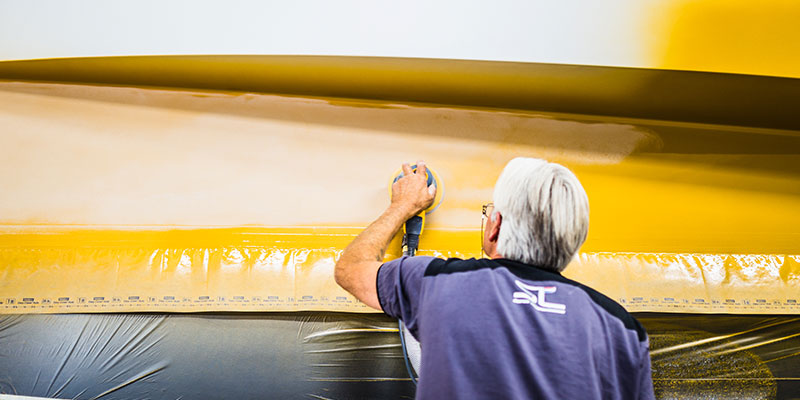 Painting
Once the hull is ready, it's taken to the painter's room. Here, we apply body filler to achieve a beautiful end result. We only work with notable brands like Alexseal and AWLgrip. The two-component paint system that we use is subject to continuous quality checks by the paint manufacturer, which enables us to not only guarantee an excellent end result, but also allows us to offer high guarantees.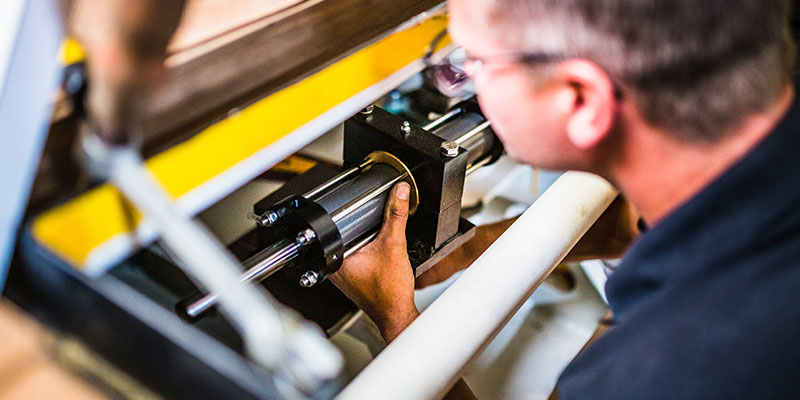 Technology
The entire technology aboard our yachts is taken care of right here at our shipyard. That's why we only work with the best brands: Whisper Power, Volvo Penta, Vetus, Simrad, Raymarine and Victron are only a few brands out of the many that we have experience with. We know how to make these different components work together perfectly. One major advantage for you: we know our ships from top to bottom.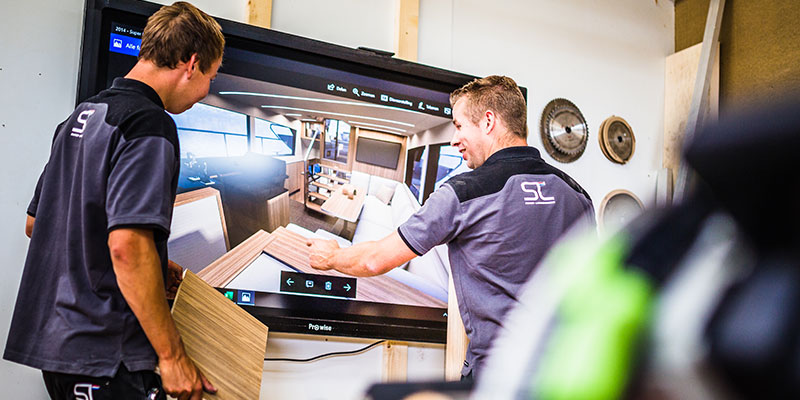 Yacht panelling
Only the best types of wood are good enough for our carpenters. And that's easy to see on all our yachts. The heavy frames, real veneer and the lacquering truly bring the interior of your yacht together magnificently. Our carpenters spend a lot of time making sure they are taking advantage of all available space, using the proper sound isolation and applying the perfect finish.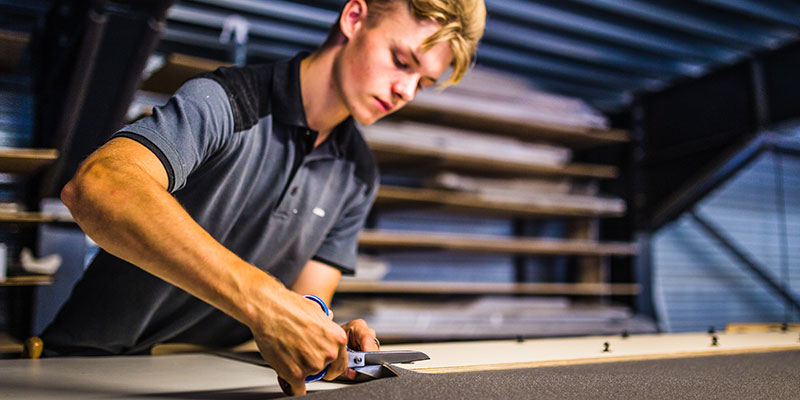 Soft furnishings & covers
Choices with respect to fabric and colour are very personal. And often not as easy as one might think. Because we make all our soft furnishings, covers and tents under the same roof, it allows us to provide you with extensive advice and support. This also means that certain choices may even be reconsidered during construction. Now that's what we call flexible!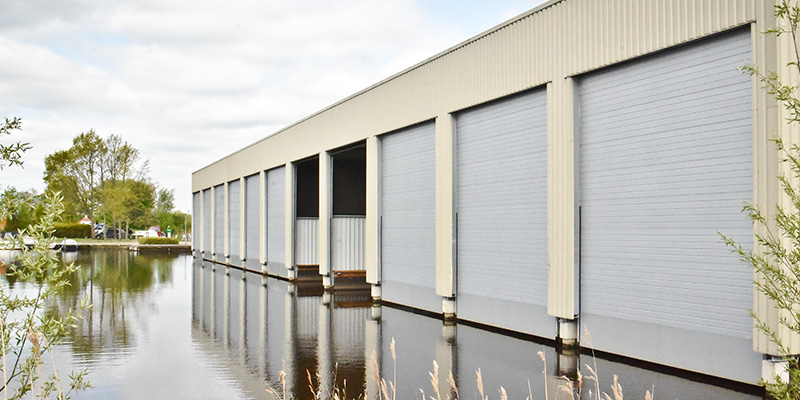 Boathouses
At the Frisian Motor Boats terrain, we built a modern complex with boathouses. Several of them are still for sale or available for hire. The terrain of the shipyard also serves as winter storage. We can maintain and store your boat during winter and launch it again in spring. Full service!
"The details are not the details, they make the design"

Charles Eames
Interested?
Want to know more about the possibilities of having your yacht maintained by us, looking for a refit or curious about our own Super Lauwermeer yachts? Please don't hesitate to contact Frisian Motor Boats.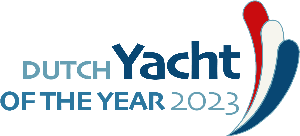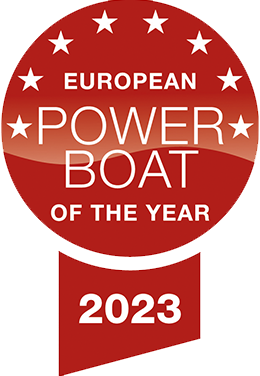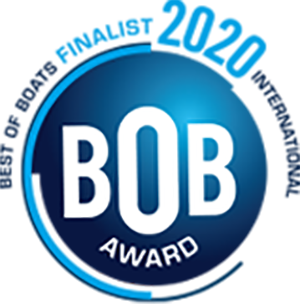 Discover
Super Lauwersmeer