Versatile and comfortable yacht
The Discovery Aft Cabin is an all-rounder when it comes to comfort and practical convenience, both qualities, which constitute the main priorities of the basic concept. The Discovery AC is a very suitable vessel for long and adventurious trips with all the amenities of the modern comfort.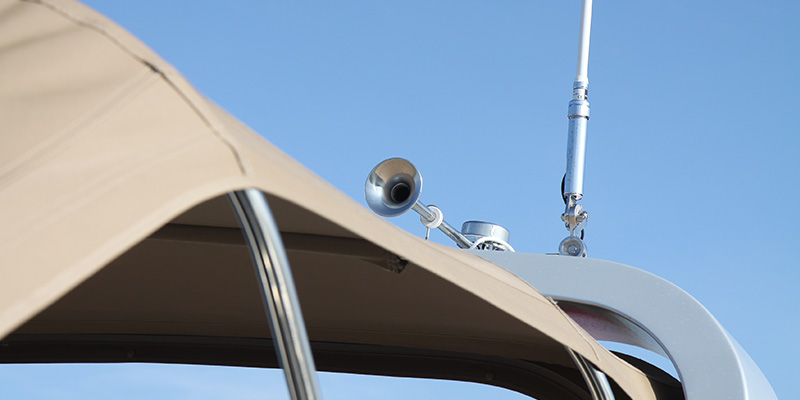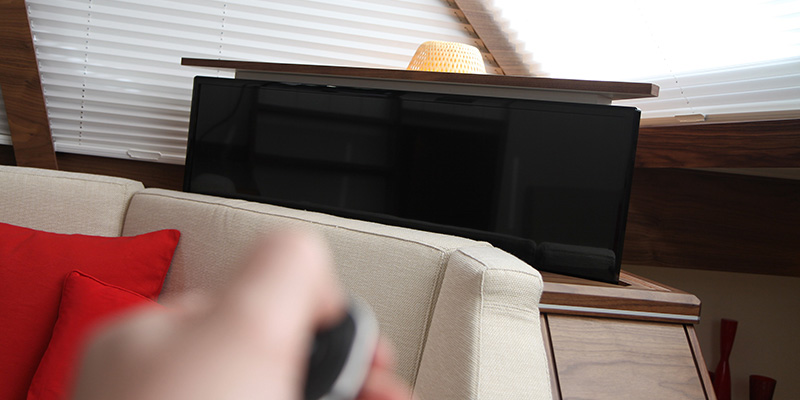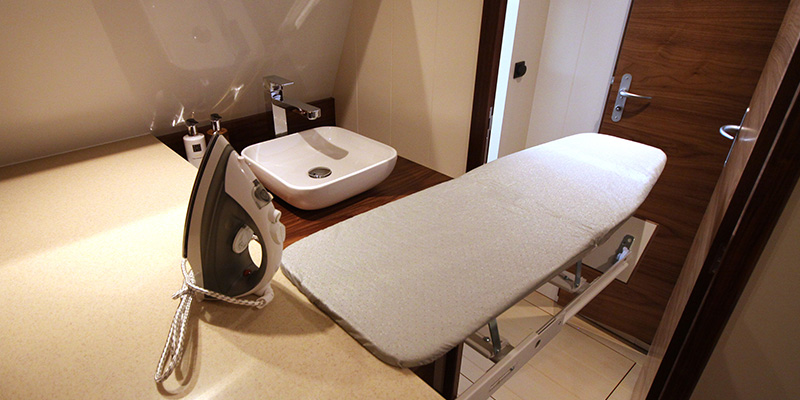 "Take the best that exists and make it better"

Sir Henry Royce
Which Discovery AC fits you most?
Discover
Super Lauwersmeer