Veelzijdig en comfortabel jacht
De Discovery AC (achterkajuit) vormt de alleskunner waarbij comfort en praktisch gemak de hoogste prioriteit hebben gekregen. De Discovery AC is optimaal geschikt voor lange en avontuurlijke reizen waarbij u ook op het water kunt genieten van het comfort van thuis.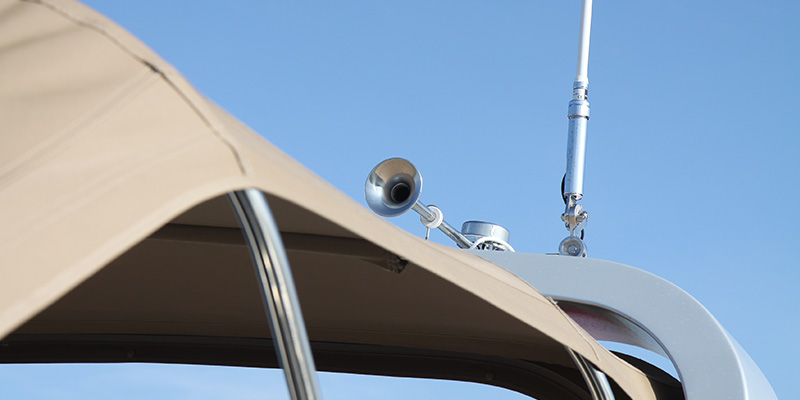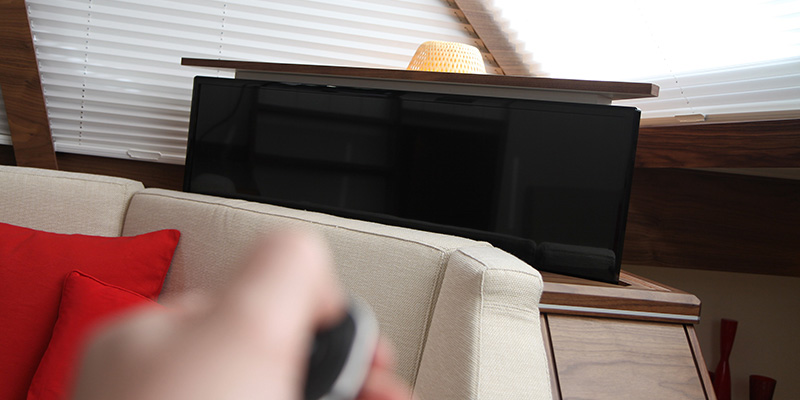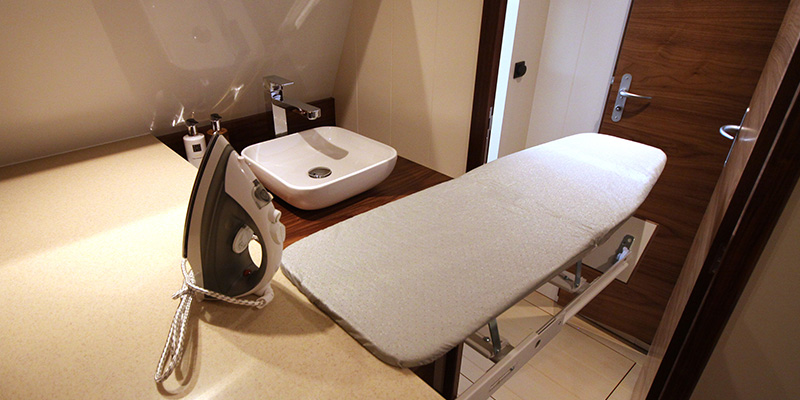 "Take the best that exists and make it better"

Sir Henry Royce
Welke Discovery AC past bij u?