Second 'Project 54' sold
And that's two! Shortly after the announcement of the revolutionary 'Project 54', the construction of building number 2 has also been confirmed.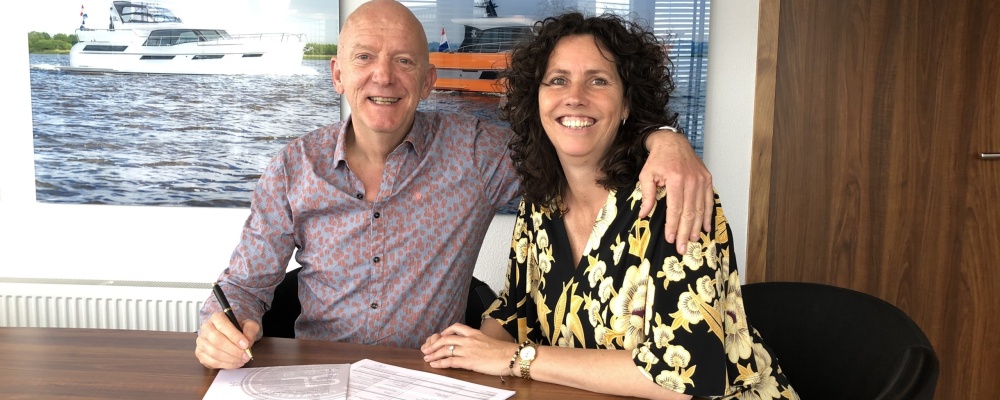 The van der Schans family, who currently own a striking orange Discovery 47 OC, fell in love with the new concept and signed for the second building number. For us this is a fantastic sign of trust and customer satisfaction.

About the 'Project 54'
In the past year, we have worked hard at the shipyard to develop a brand new top model. The 16.5-metre yacht is the largest Super Lauwersmeer in more than 50 years of our shipyard's existence. As befits a top model, 'Project 54' is brimming with innovation, including a revolutionary new development.

Read more about the 'Project 54'