Visit us at Motorboot Sneek (November, 2021)
In addition to our own boat show, we would like to offer you the opportunity to visit us at Motorboot Sneek in early November. During the first weekend of November, we will be mooring the Discovery 47 AC and 47 OC at the event in the water sports city.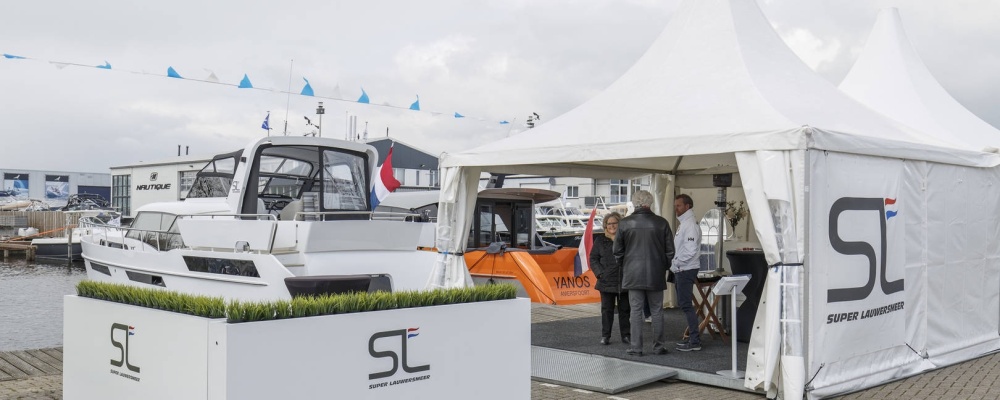 The organisation of Motorboot Sneek is delighted that the boat show will go ahead. And so are we! We would love to meet you at the exhibition to show you around on both Discovery's and tell you more about how we can work together with you to realise your water sport dream.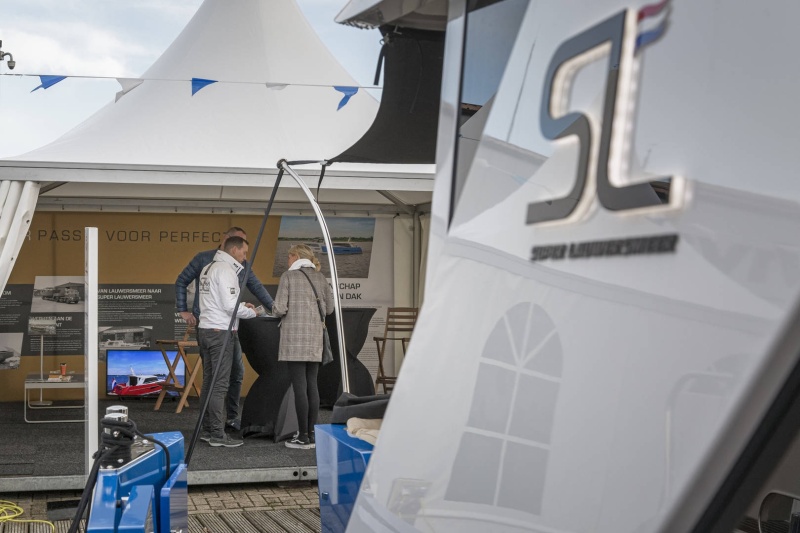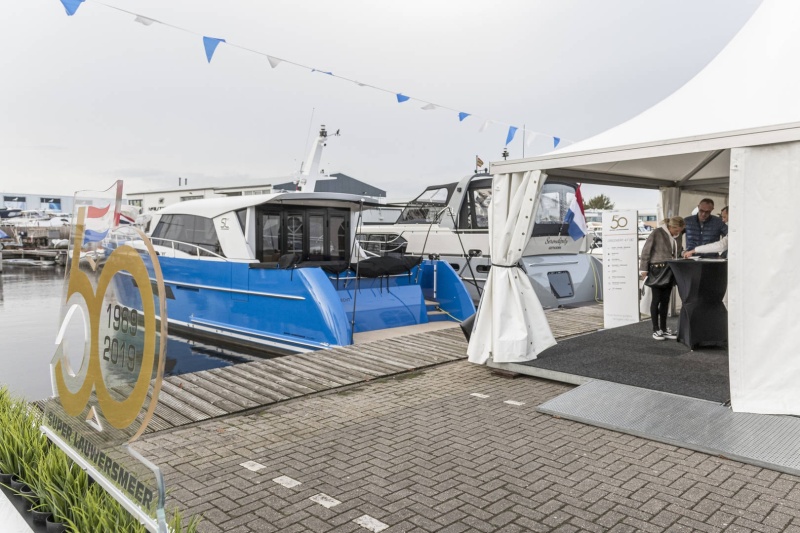 Discovery 47 AC en 47 OC

On Friday the 5th, Saturday the 6th and Sunday the 7th of November, you will find us at Hendrik Bulthuisweg 13 in Sneek. You can park right next to the moored Discovery's and we will welcome you in our hospitality tent, as well as on board the Discovery 47 AC and 47 OC. It is not necessary to register in advance.
We look forward to seeing you at Motorboot Sneek