Super Lauwersmeer at Boot Düsseldorf 2020
From 18 - 26 January 2020 we would like to offer you the opportunity to meet us at Boot Düsseldorf. During the boat show we'll gladly introduce you to our brand, our passion and our calling card: the Discovery 47 AC.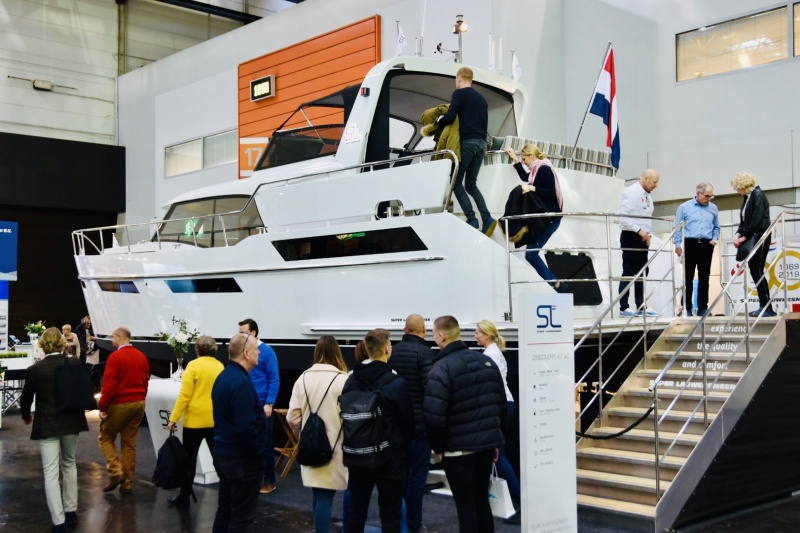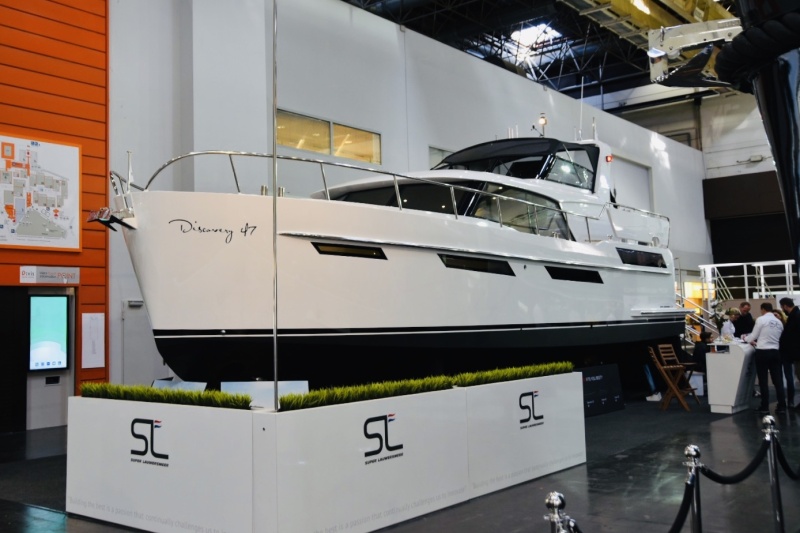 With the world premiere of the Discovery 47 AC presented last year at Boot Düsseldorf, we kicked off the celebration of our anniversary year. It was a wonderful year with many highlights, including a fantastic anniversary party for our customers and relations.
Modern design, well-thought-out layout
Over the past year, the Discovery 47 AC has been tested extensively by international water sports media and the responses have been overwhelming. Some journalists simply ran out of superlatives, praising the modern design, the well-thought-out layout and the unprecedented possibilities for personalization.
Huge success
This year in Düsseldorf we are again presenting a white Discovery 47 AC, but this time with a completely different layout. The fact that not only journalists are impressed is demonstrated by the many orders that we received last year for the new yacht. All five limited 'Anniversary Editions' have since been sold and construction is in full swing.
Boot Düsseldorf 2020
We look forward to welcoming you to Boot Düsseldorf. This year we're not in Hall 17, but in the brand new Hall 1 (stand number B04). See you in Düsseldorf!