Looking Back on Our Anniversary Celebrations
A harbour full of yachts, a festive atmosphere in the hull construction hall, and an eclectic mix of invitees and interested individuals; Super Lauwersmeer can look back on a wonderful celebration of its 50th anniversary.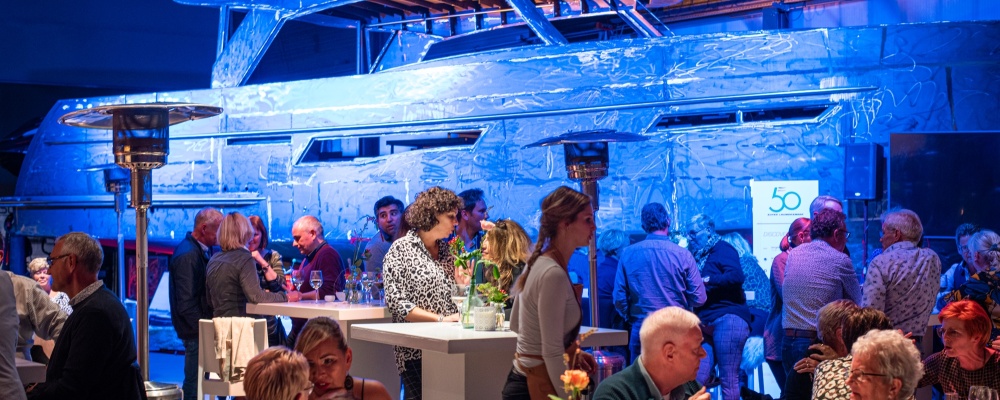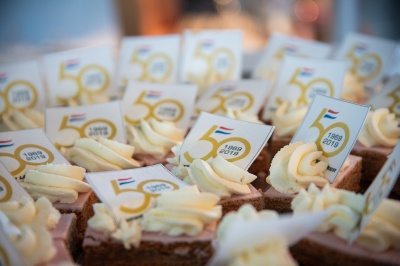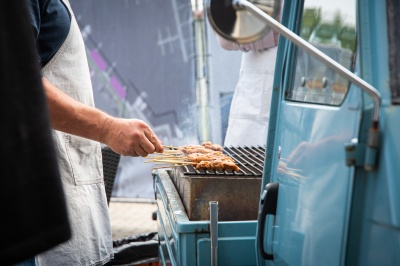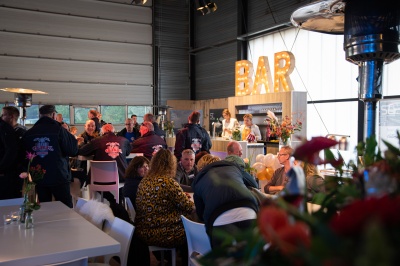 The Super Lauwersmeer shipyard has been celebrating its golden anniversary all year. From handing out treats during water sports fairs and an anniversary tour through Germany, to the introduction of the Discovery 47 AC 50th Anniversary Limited Edition. All year, Super Lauwersmeer has shown how a single boat built underneath a tree on a farm has led to an internationally renowned yacht building business. A shipyard where passion for perfection and innovation has been the top priority for 50 years.

A great deal of interest
And this passion for perfection was on display for everyone to see. On Saturday 5 October, Super Lauwersmeer celebrated its 50th anniversary in grand style. All day long, suppliers, business partners, customers and neighbours visited the halls where Super Lauwersmeer builds its superb yachts. It attracted a great deal of interest and amazement.


Super Lauwersmeer-family
Many Super Lauwersmeer customers sailed their Super Lauwersmeer yachts from all over Europe to the village of Noarburgum to attend this special occasion, resulting in a colourful mix of yachts. The hull construction hall had been turned into a party room, where visitors could meet during the day and where a walking dinner was served for customers in the evening, followed by drinks and dancing. A unique atmosphere with one big happy family of yacht enthusiasts.