In-water debut SLX54 at Motorboot Sneek
Following its world debut in Düsseldorf, the Powerboat of the Year 2023 will celebrate its in-water premiere at Motorboot Sneek. During the weekend of 14, 15 and 16 April, the innovative motor yacht will be on display in the water sports capital of the Netherlands.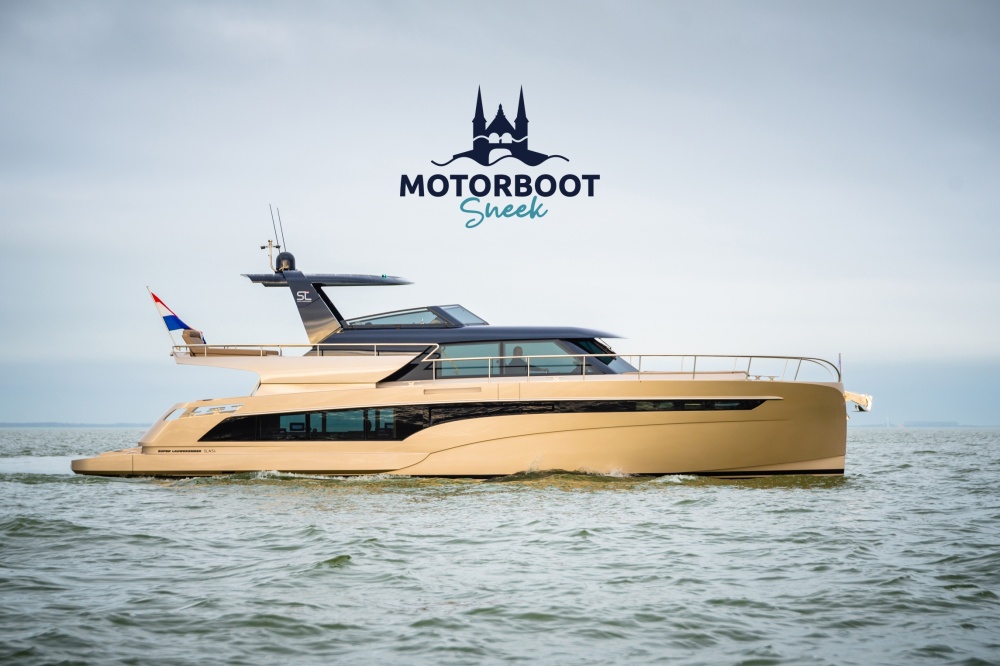 Motorboot Sneek is traditionally the first season's "in-water boat show" and a fantastic opportunity to view the SLX54 in her natural habitat. During the second weekend of April, the SLX54 will be accompanied by a recently launched Discovery 47 AC. These yachts will give you a good idea of our models and capabilities.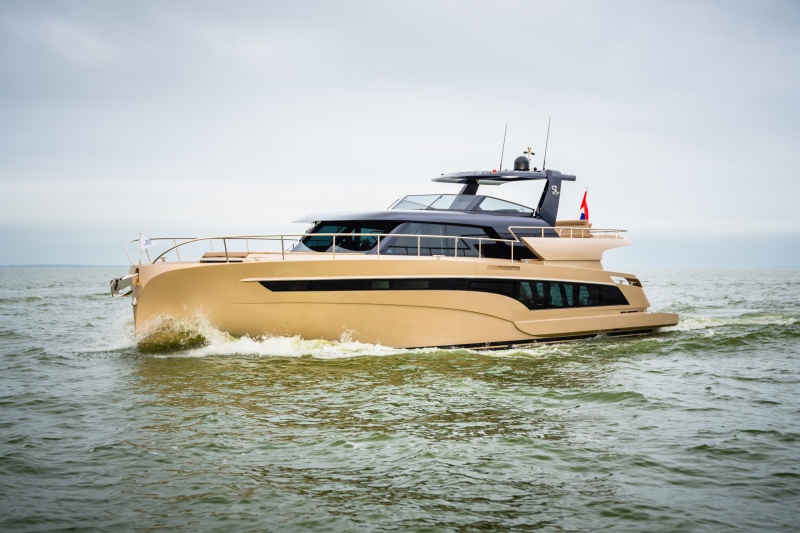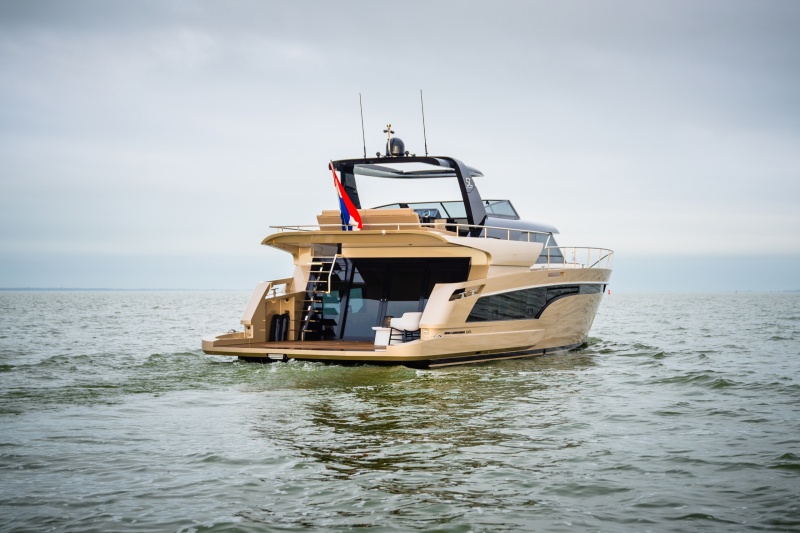 Hope to see you in Sneek (Hendrik Bulthuisweg 11) on 14, 15 or 16 April.
Read more about the SLX54 ->